Bridge on Fernhill Wetlands Trail
Inga and I have been to the Fernhill Wetlands Nature Area twice now. The trails aren't long enough to do longer distance running, but it's great for getting a couple of miles of walking in, or a shorter run.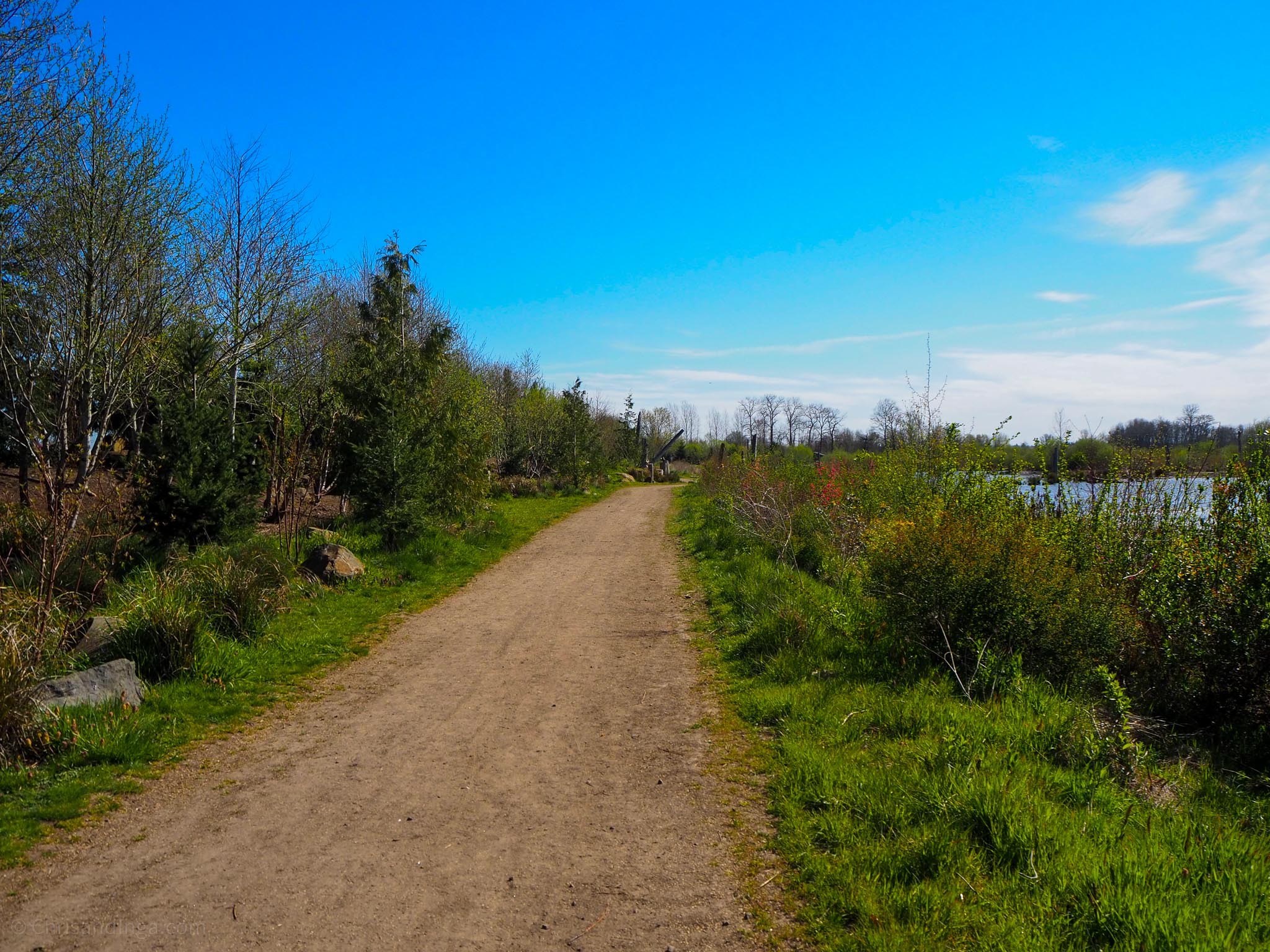 ---
A View of the Wetlands
There are plenty of good photo opportunities in the Fernhill Wetlands Nature Reserve. There are various bird species to photograph, and the nutrias in the area seem to be photographer friendly.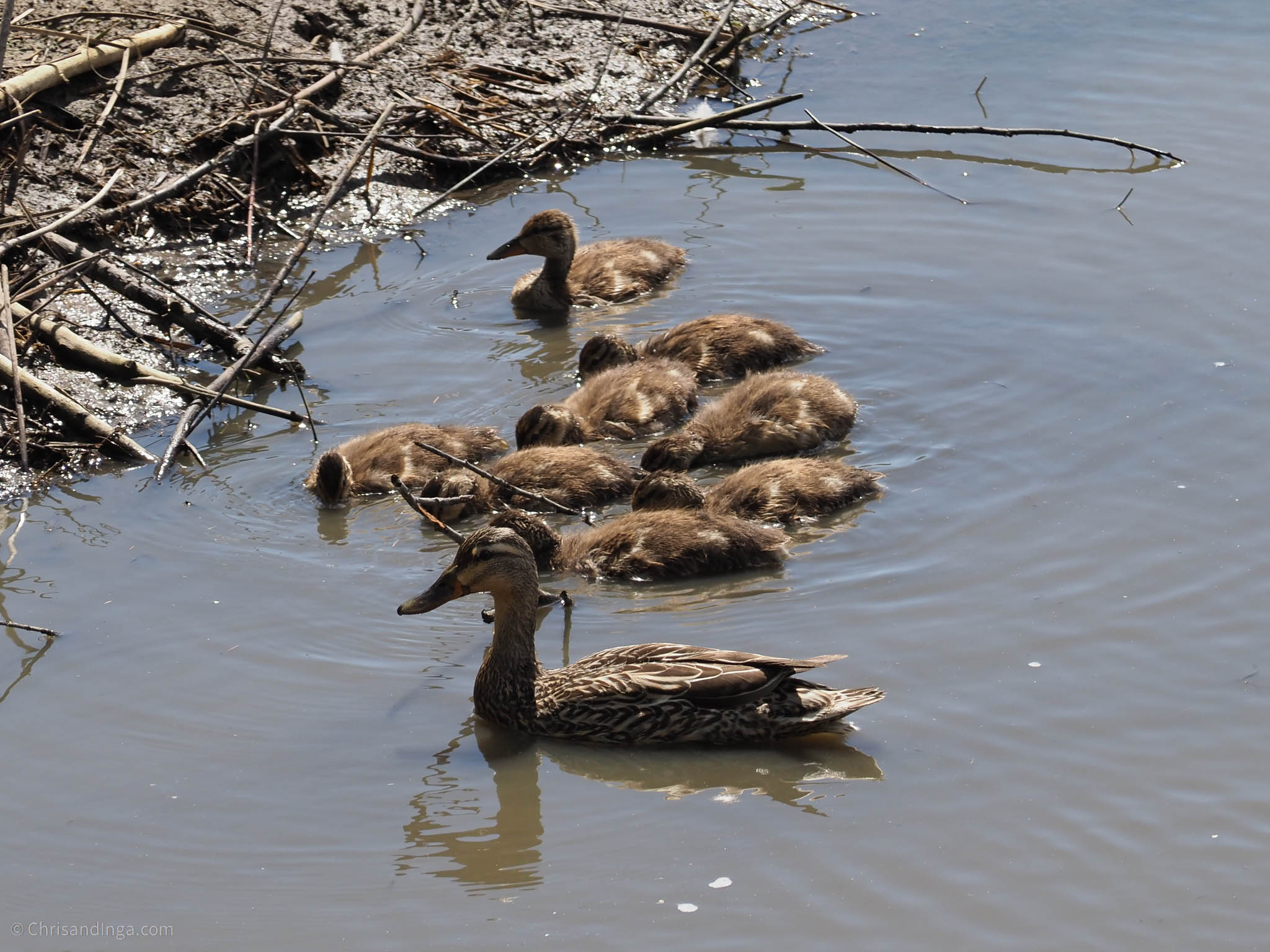 ---
Nutria Swimming Around
This was the largest of the Nutria that we saw. This one was swimming around having a great time, and didn't seem to be too offended by our presence.
---
Fernhill Lake
---
Some More Wildlife
From left to right on the image slider, we have a Nutria, a Red-winged Blackbird, and a Garter Snake. The garter snakes are harmless for the most part.
---
Flower Marcos
---