Balanced Rock | Castleford, Idaho
This is Day 2 of our 41 day, 10,000 mile, American Road Trip. The road trip started on September 14th 2021. In this episode, Inga and I head east into Idaho after our short stay in La Grande, OR. After a quick pit stop in Boise, we searched out Balanced Rock and Balanced Rock Campground. Balanced Rock and Balanced Rock Campground are in Castleford, Idaho.
---
Inga at Balanced Rock
Here is Inga posing in front of Balanced Rock. The campground is still a mile down the road and on the right. The way into the campground can be hard to spot while driving, so pay attention. We can confirm that it's worth finding.
---
Inside Balanced Rock Campground
Balanced Rock Campground is free to stay at. The stay limit is 14 days. Tent camping and RV's are allowed. There are no hook ups. There is a vault toilet that is maintained weekly. On certain days of the week the sprinklers go off, so tent camping is not allowed on the grass during those days. Watch for the signs.
---
More of Balanced Rock Campground
The views of the canyon from the campground are amazing. There is a small river that runs through the campground as well. In the back of the campground there is a hiking trail with even better views.
---
What did we think of the campground?
Overall, Balanced Rock Campground in Idaho is a great place to stay, whether that be overnight, or for a week. The campground did fill up, but none of the campers were loud or obnoxious. We would stay there again at the drop of a hat.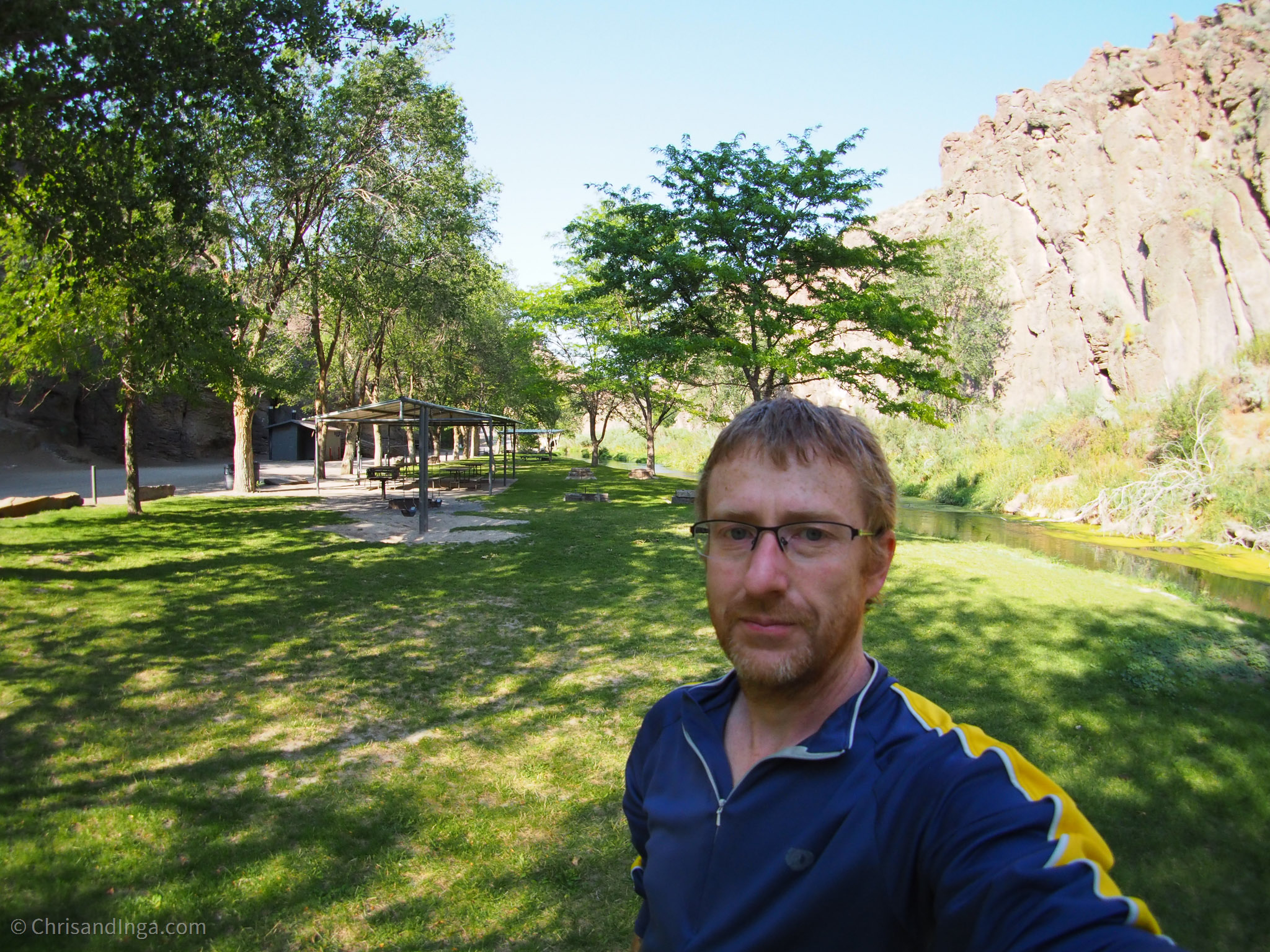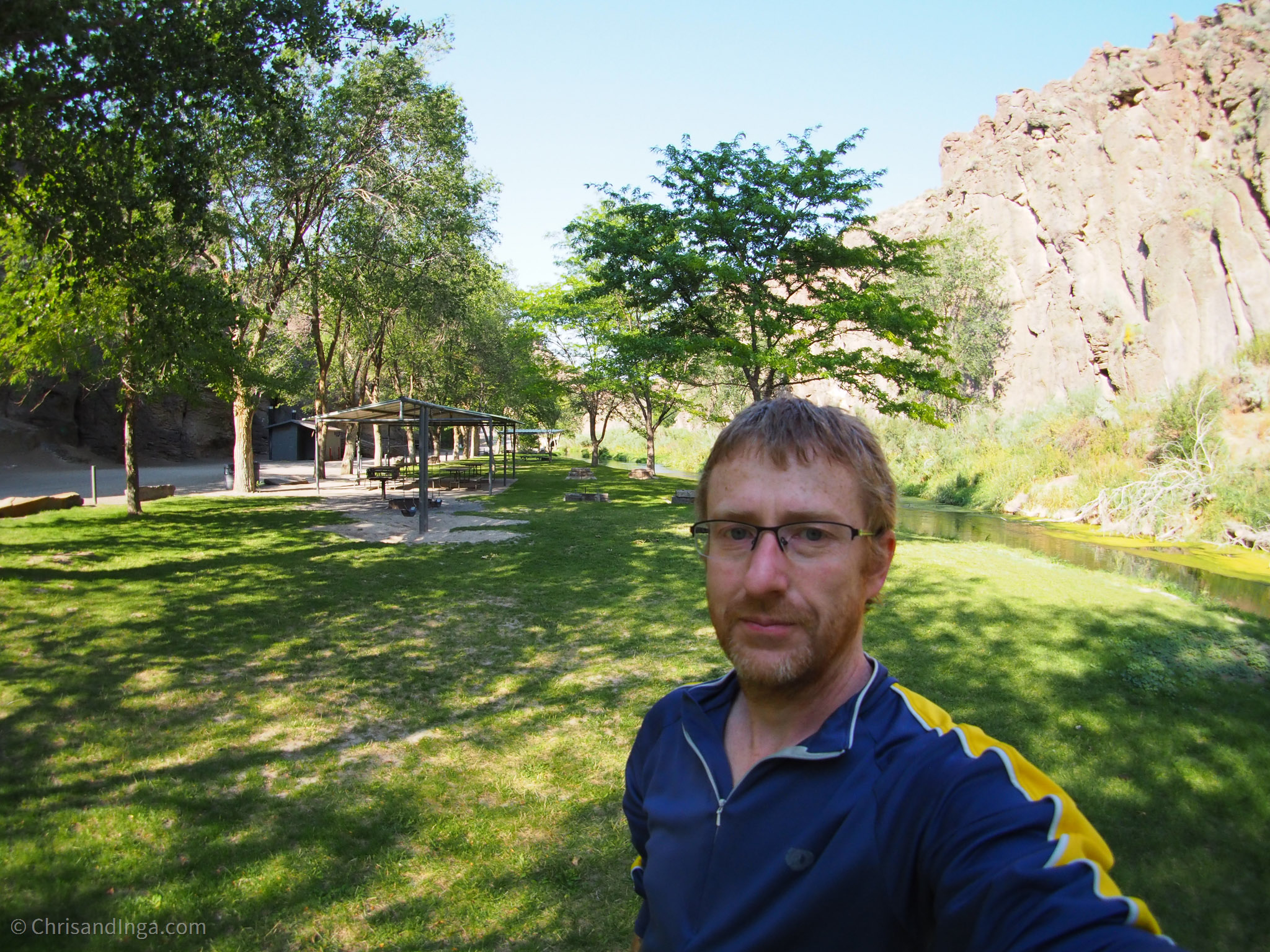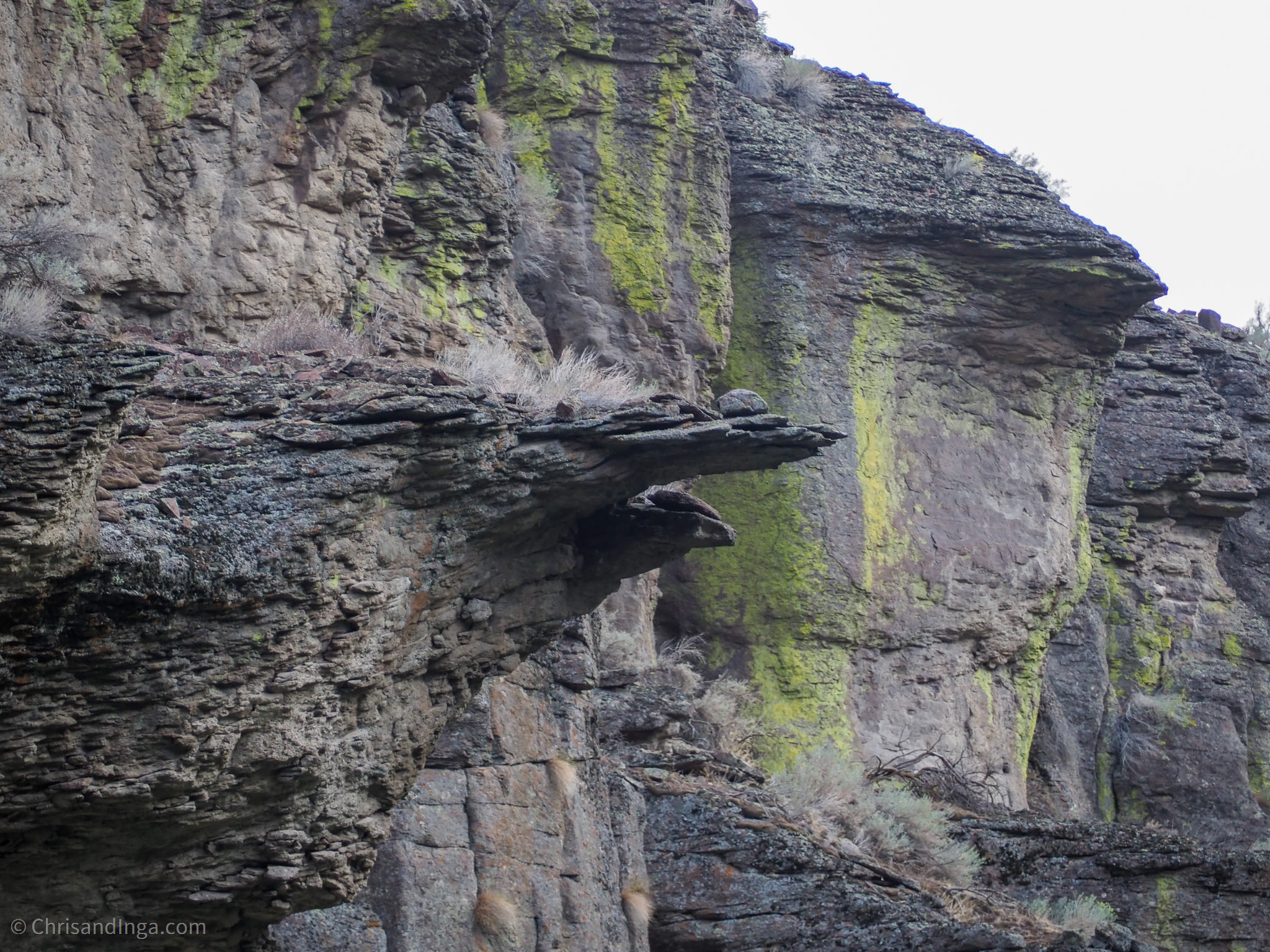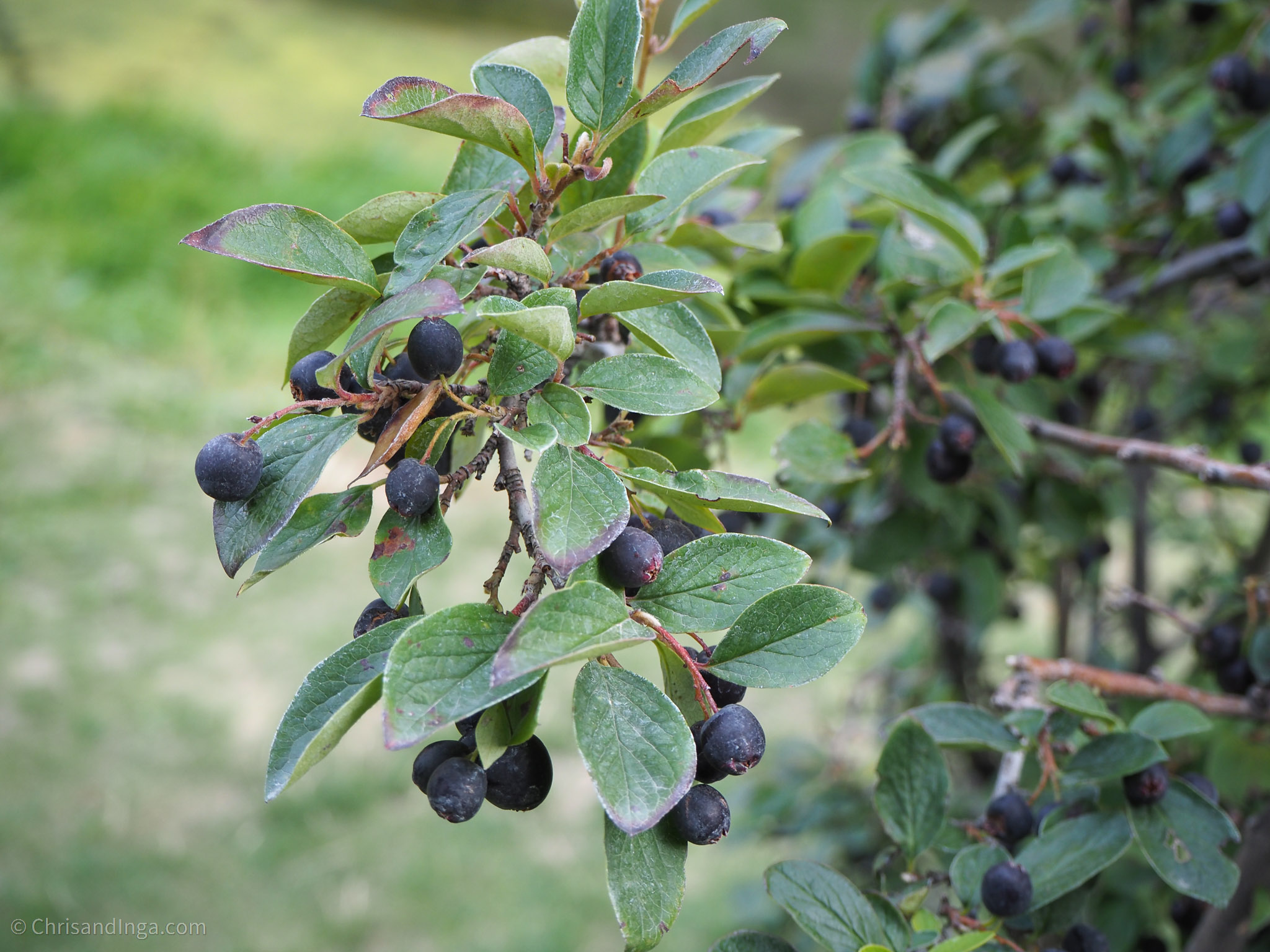 ---