HSU Aluminum Bike Mount For GoPro Cameras
This HSU Aluminum Mount is the second camera mount I have bought from HSU and so far they have both been great. They are high quality and affordable. This mount also comes in different colors. I purchased this mount on Amazon for around $15.00. It was easy to install and could fit on many different types of bikes. The 360 degree swivel allows for additional versatility.
---
What Comes In The Box?
Along with the camera mount itself, you will also get the tools required to install the mount on your bike. This includes a hex key for tightening the mount to the handlebars, and a special tool for tightening the thumbscrew. It also came with a wrist strap, but I never ended up using it. I will post a couple of videos below these photos that I shot with my GoPro mounted on my handlebars.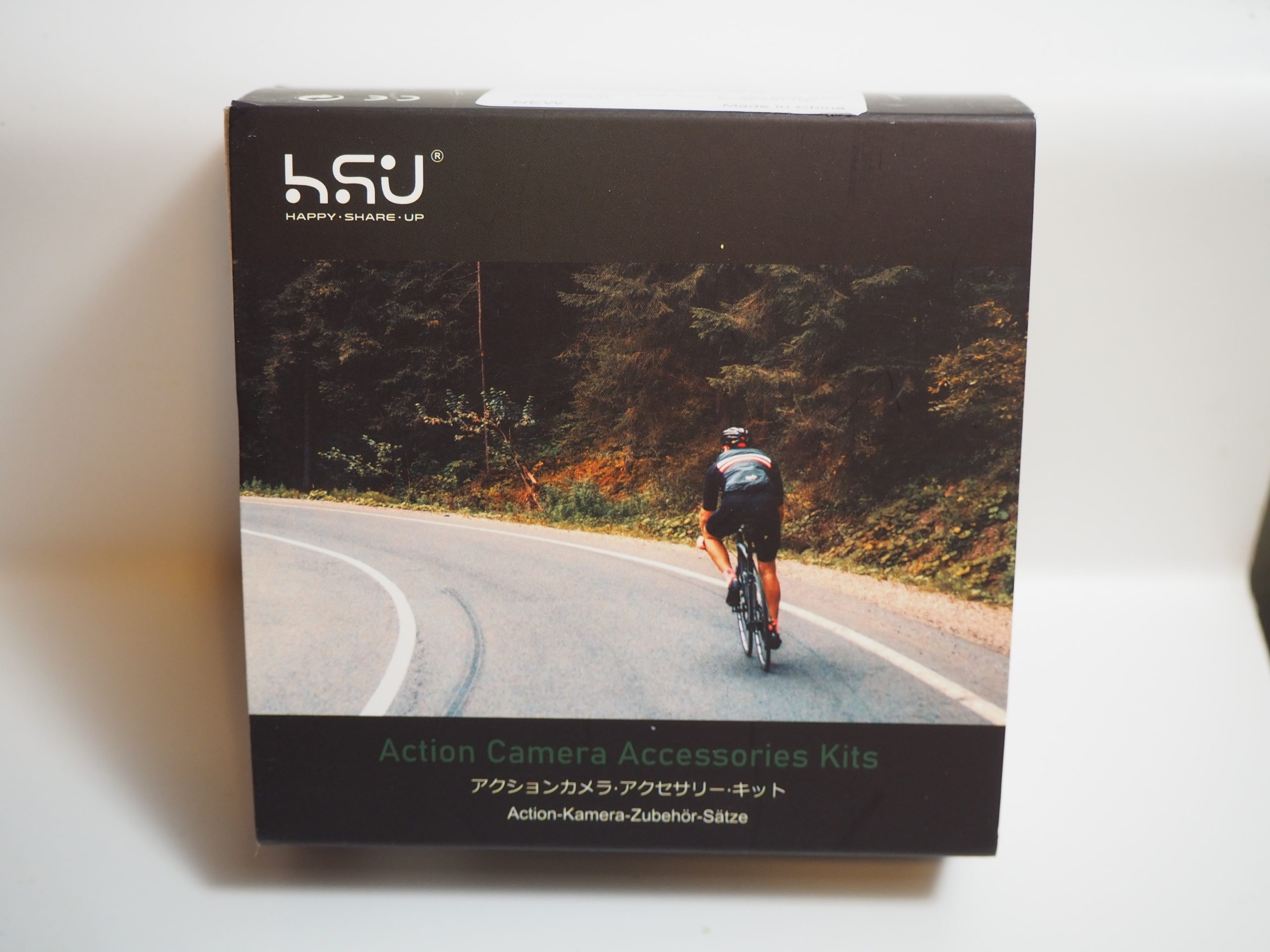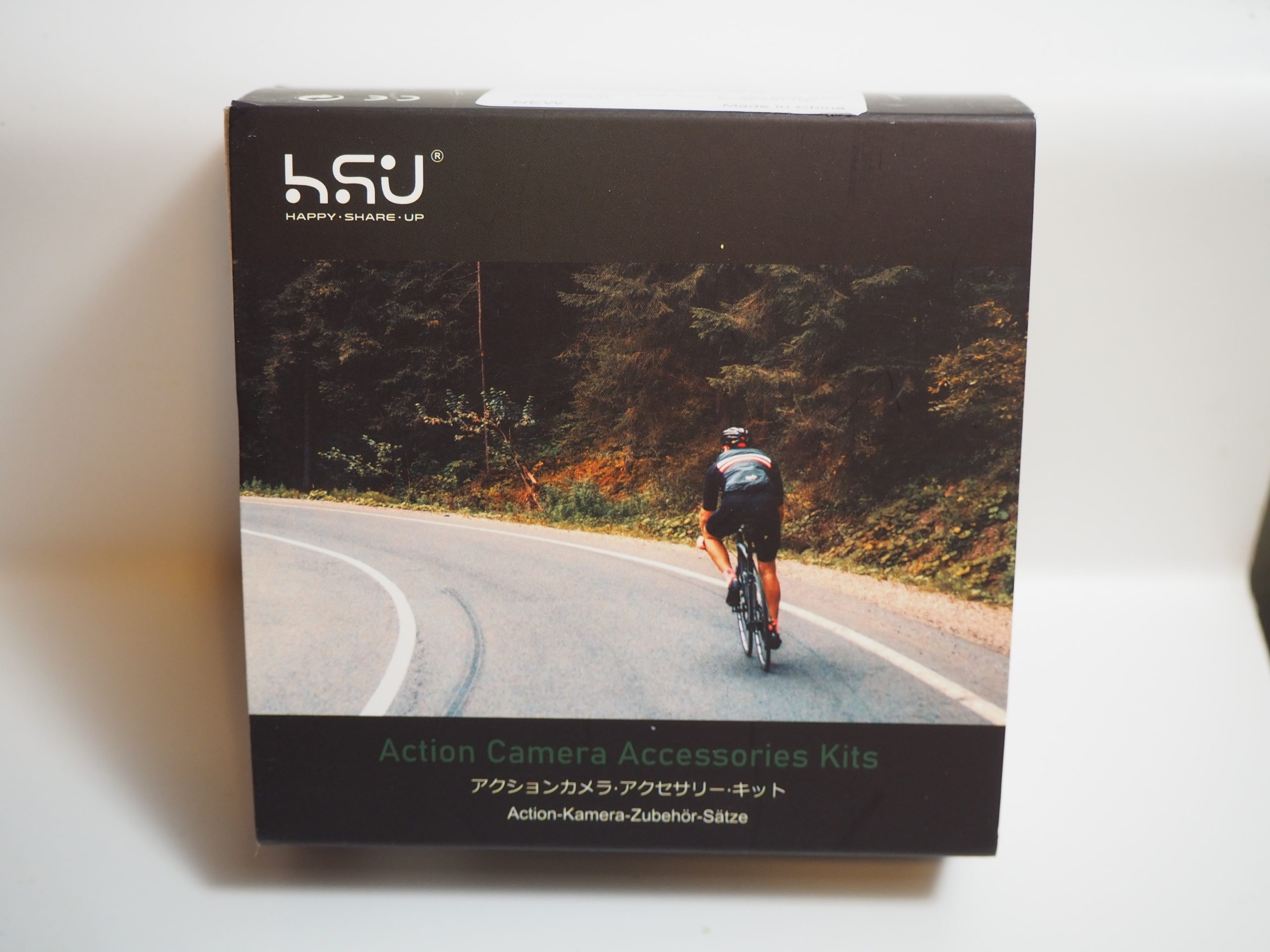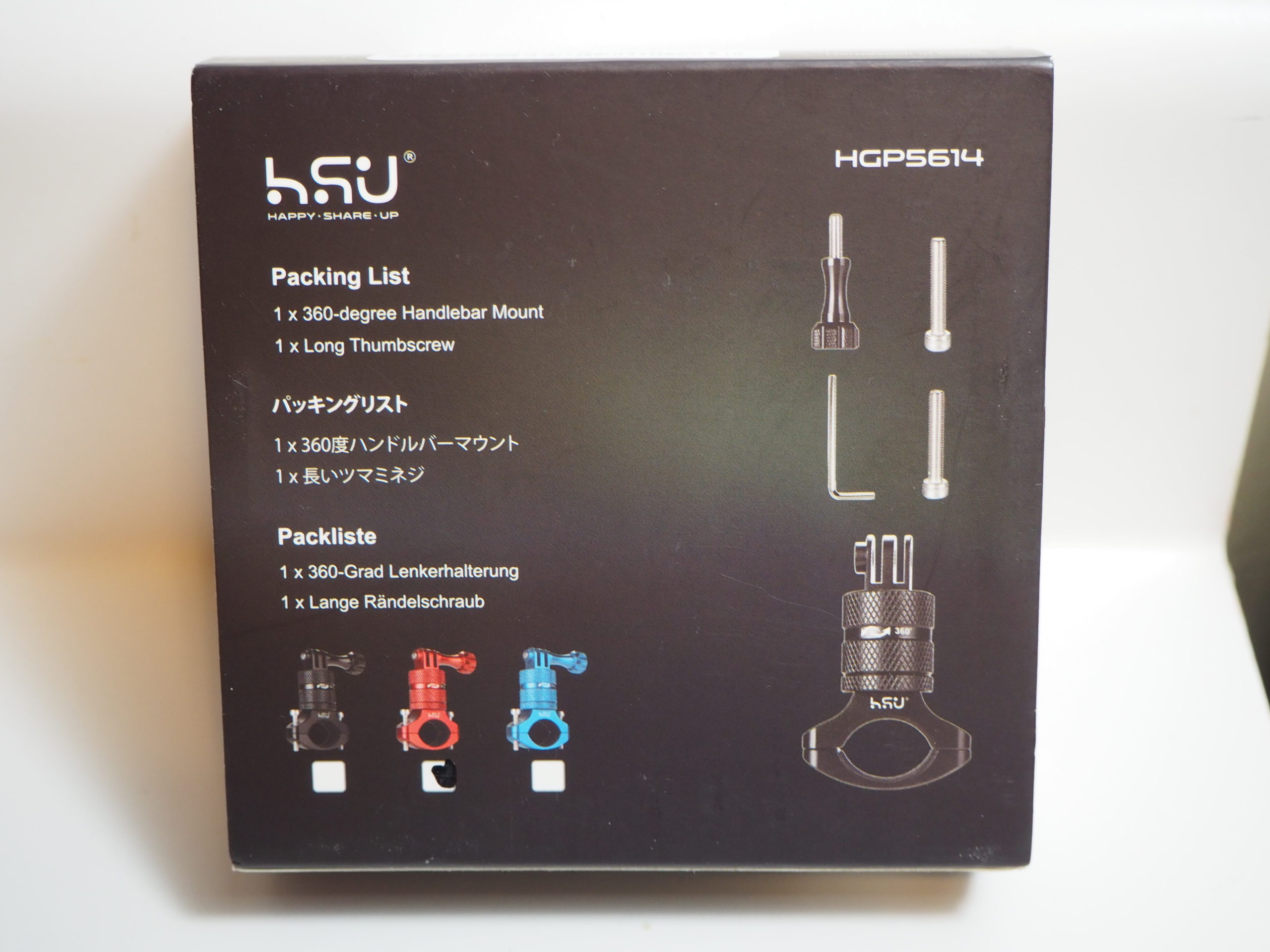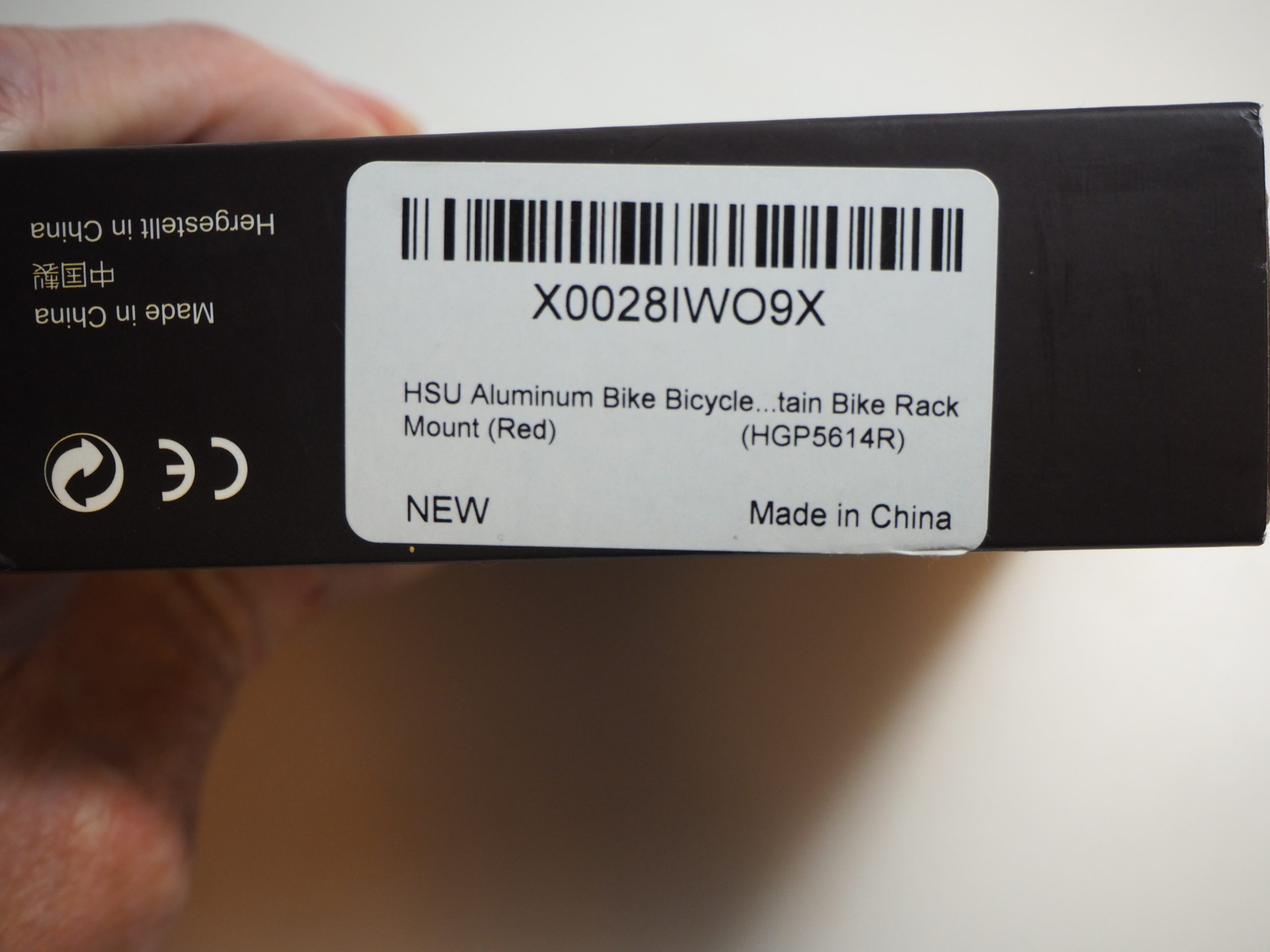 ---